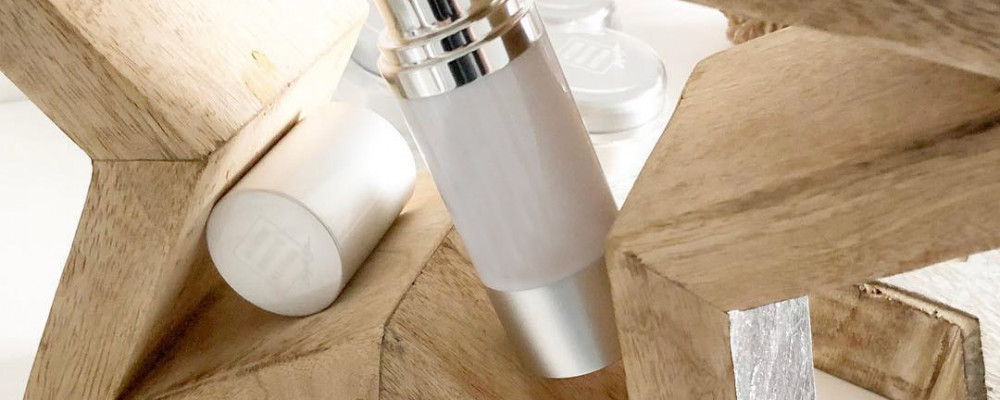 Although mass market products have been and remain very affordable and in demand, luxury and premium care cosmetics are gaining popularity. Buyers are increasingly looking at composition and quality rather than cost.

What is the difference between premium cosmetics and ordinary ones? First of all, in the manufacture of such products, the maximum of natural ingredients are used. This ensures the mild effect on the skin and the safety of such products. Premium funds necessarily have certificates confirming their quality and naturalness. Most of them do not contain animal ingredients.
Premium brands invest heavily in research, manufacturing standards, and clinical trials of their products. During the manufacture, advanced technologies and formulas are used, which significantly increases efficiency.
Finally, the premium products are suitable for both professional salon use and home use. In this article, we will take a look at the best premium brands of beauty care products that can be purchased from PremiumCare.Shop online store.
The best luxury cosmetics: brands and their benefits
We present the selection of the best European brands of care products that have proven themselves among leading cosmetologists:
Reviderm
Oceanwell
Dafna's
Dr. Hauck
Methode Brigitte Kettner
Terpenic
The products of these companies belong to the premium segment, are certified and have a proven efficiency.
Reviderm (Germany) - one of the leaders in the world market of skin care cosmetics
German brand of dermatological products based on innovative developments. The company opposes standardization, all products are clearly divided into segments and lines aimed at solving various problems. Reviderm products are used by more than 10,000 leading dermatocosmetologists and medical specialists around the world.
Oceanwell (Germany) is natural cosmetics based on kelp algae
German luxury skin care cosmetics based on seawater and kelp. The organic and hypoallergenic properties of the products are confirmed by NaTrue certificate, and the products are not tested on animals. The active substances of the products penetrate into the deep layers of the epidermis, nourish the skin with useful trace elements and minerals.
Dafna's (Spain) is the natural cosmetics based on modern biotechnology
The brand is aimed at environmental friendliness: it contains the maximum of organic ingredients, there is no testing on animals, ingredients of animal origin are not used, the packaging is recyclable. BioCert and Cruelty Free & Vegan (from PETA) Certificates.
Dr. Hauck (Germany) is care products with unique innovative formulas
The company has 10+ patents for developed ingredients. The product contains the high proportion of organic substances, is not tested on animals, and is suitable for people with very sensitive skin. NCS certification confirms naturalness and environmental friendliness.
Methode Brigitte Kettner (Germany) is professional cosmetics based on microbiological developments
The brand has many lines of skin care products for a variety of needs, for any age and skin type. In addition to cosmetics, the company produces food supplements and devices for procedures. The brand's products are natural and vegan-friendly.
Terpenic (Spain) - natural essential oils
Spanish brand that produces biologically pure, organic essential oils for internal and external use. The quality and 100% naturalness of the products are confirmed by the certificates of the European Union Euro-Leaf, bio.inspecta, EU Organic Bio.
Best brands of beauty products: buy online with delivery
Premium care cosmetics are not widely available in the domestic market, but you have the opportunity to purchase them in just a couple of clicks in PremiumCare.Shop online store. We are the official distributor of European brands of luxury beauty products. The store carefully selects companies for cooperation, enters into supply contracts with them. All premium brand products can be purchased at PremiumCare.Shop with delivery throughout Europe and worldwide.

Author: PremiumCare
All materials